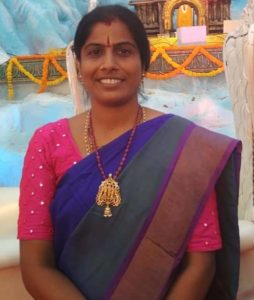 Roja Ramani Samudrala wife of Samudrala Anil Kumar has Masters in Music (Carnatic Vocal) from Potti Sriramulu Telugu University. She has over 20 years of experience in live music performance and Music teaching.
Educational Qualifications:
Guru's under whom Music pursued: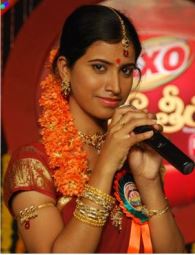 Tejaswni Chirravuri daughter of Sesha Sharma Nandibhatla is a Classical/Playback singer. She has M.A degree in Music with over 18 years of experience. She got trained by her guru Seshulatha vishwanath Garu.
Performance in other shows